Day 7
San Luis Obispo, CA to Davis, CA
Mom and I headed north from SLO. There was a car show in town that weekend and we got to see some snazzy cars just outside of town.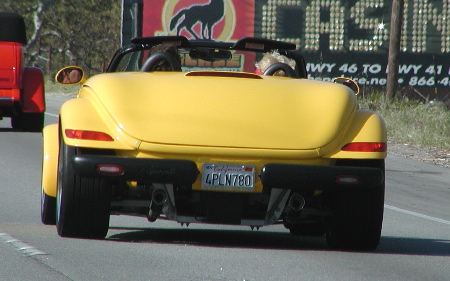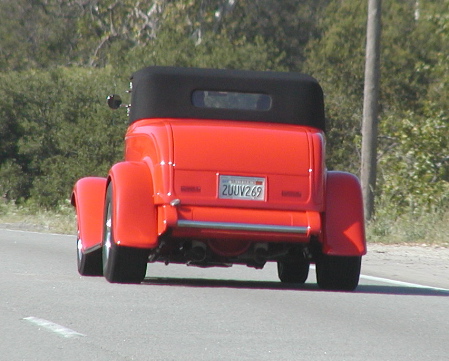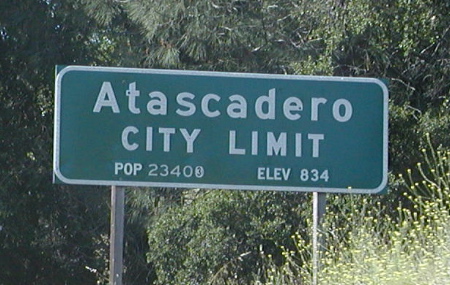 Atascadero! Home of pole vault guru Jan Johnson. We didn't stop though. I don't really know Jan and I have never been to any of his camps.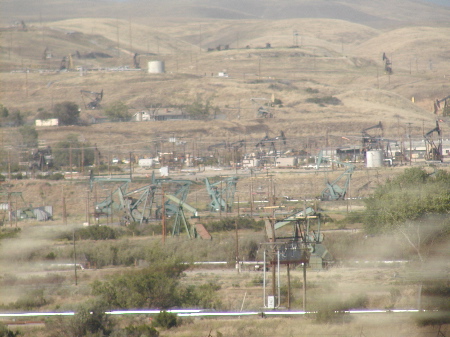 More scenery... lots of drilling!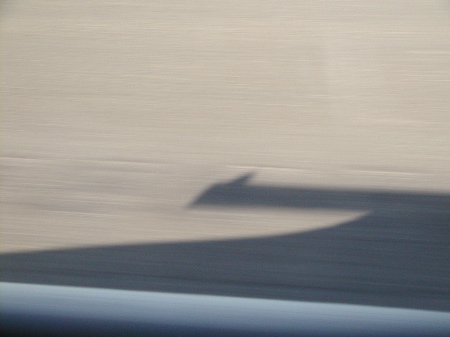 The shadow of my car as we drive along the road.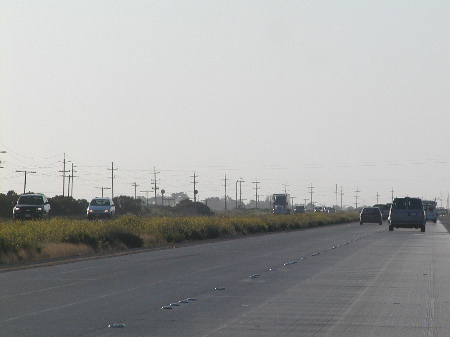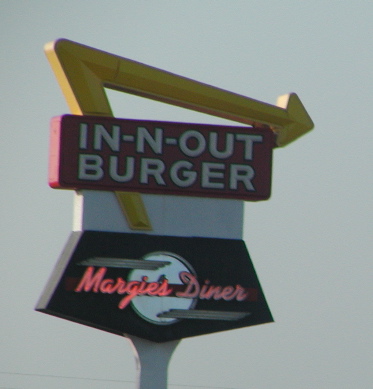 In-N-Out! We don't have those in WA.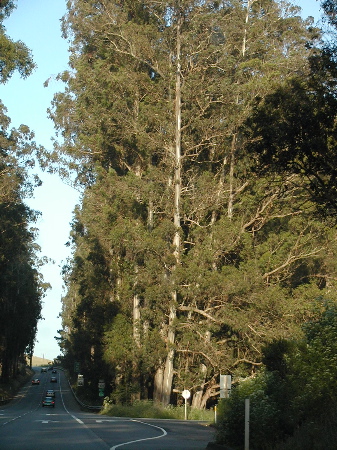 A tree!! And they were biiiiig!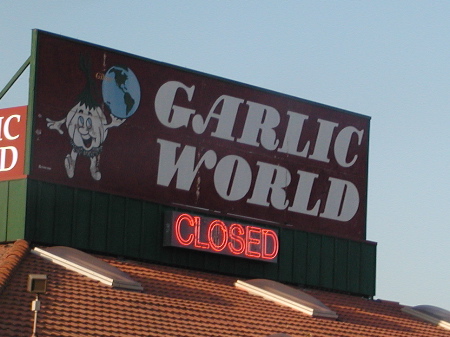 Darn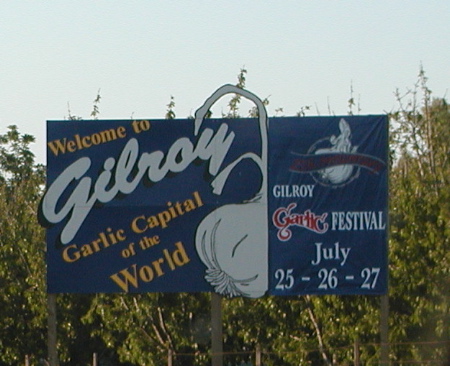 Anyone wanna go to the Garlic festival with me?
We made it up to Davis and stayed at some hotel near UC Davis.
Day 8 - Davis, CA to Seattle, WA