Road Trip!
Possibly two of the greatest words in the English language.
Pole Vaulters find themselves on the road a lot, and the staff at PoleVaultPower.com are no exceptions. Here you can find the stories and pictures behind our journeys.
The Trips
Trip 1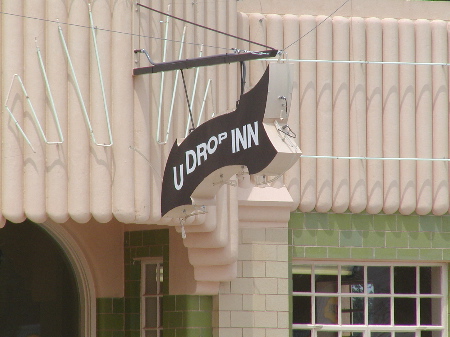 Athens, GA to Seattle, WA, May 2003
Includes stops in Jonesboro, AR, Tulsa, OK, and San Luis Obispo, CA.
Trip 2
Seattle, WA to Athens, GA, August 2003
Includes stops in Sacramento, CA, Clovis, CA, Fort Worth, TX, Jonesboro, AR, and Urbana. IL.
Coming eventually... Trip 0 - Seattle to Cheney, Colfax, Pullman, Moscow ID... May 2000. How Four seniors on a quest to rescue some poles, pulled an awesome senior prank.
Please sign the guestbook while you are here!!
All photos © 2003 PoleVaultPower.com unless otherwise stated and may not be used without permission